That's why we suggest you take an easier road and choose less crowded times with fewer lines and waiting and more time for rest and recuperation and relaxing and leisure.

The less crowded times usually mean less expense as well.  If you contact Fairfield Resorts or a current Fairfield Member you can see from their awarding-winning points system that planning your trip for 4 weekday nights takes  about the same points, in most cases, as just two weekend nights.

Planning summer vacations usually requires an 10-month advance reservation notice to have a good chance to get the summer week you would like to reserve.  The same is true for holiday weeks during the year including Spring Break.

However,  it is usually, fairly easy, to reserve mid-week nights at non-prime time  with only one or two month notice.  (In addition, any reservation made less that 60 days from check-in usually means a  discount for your stay which makes the extra planning well worth while.

We hope to build a large album of your photos and feedback on our "Testimonials" pages to let you and others look back on some great times together with family and friends.   Please let us hear from you after your trip so we can work to make the memories last and the next trips even better!

To make all of your vacations fun, relaxing and memorable, they also need to be hassle-free.

So many vacations today that are taken on the 4th of July, Memorial Day, Labor Day, etc., are like frantic scenes from the everyday drive to and from work.

911Vacation.Com

Vacations and Leisure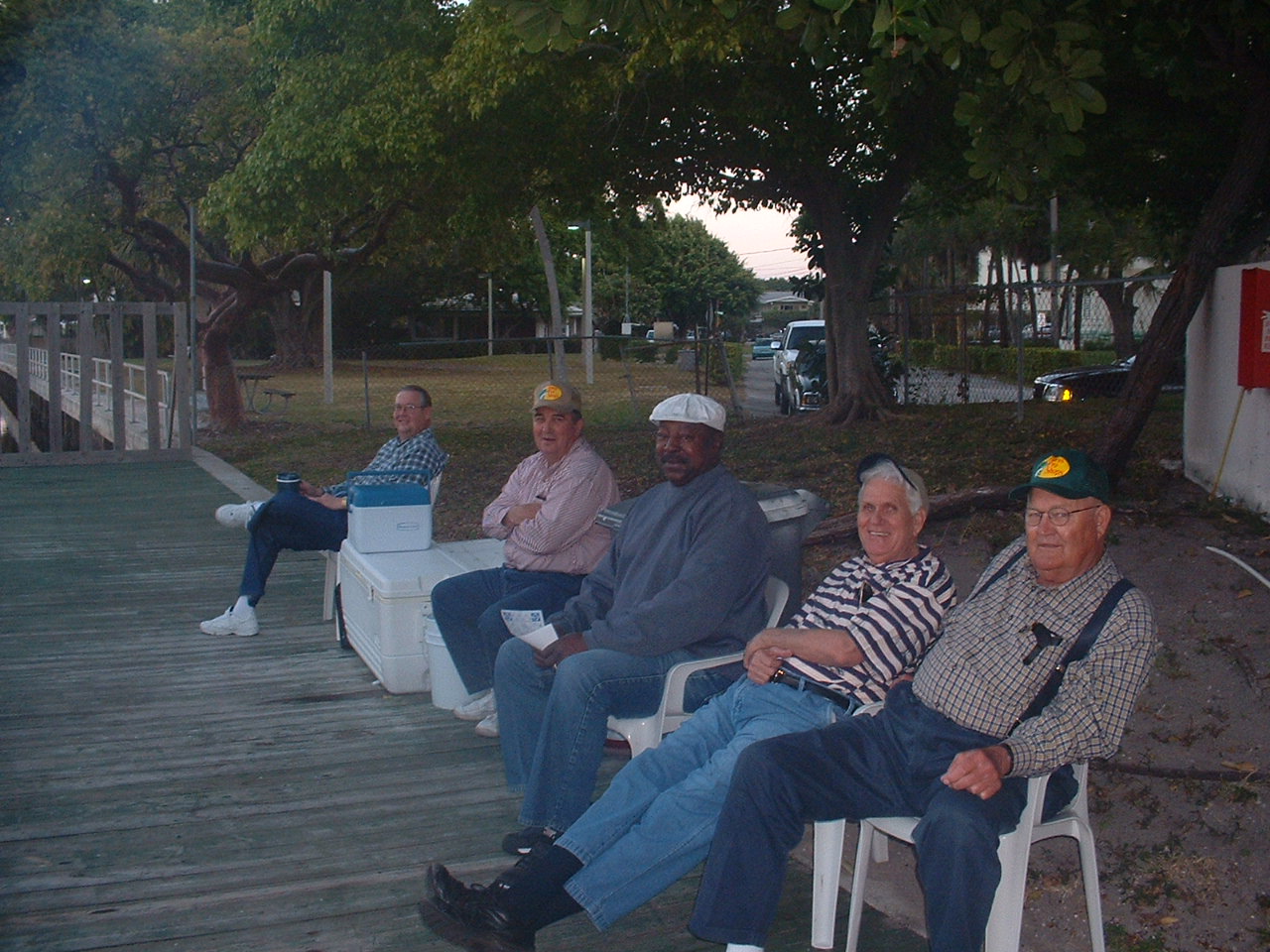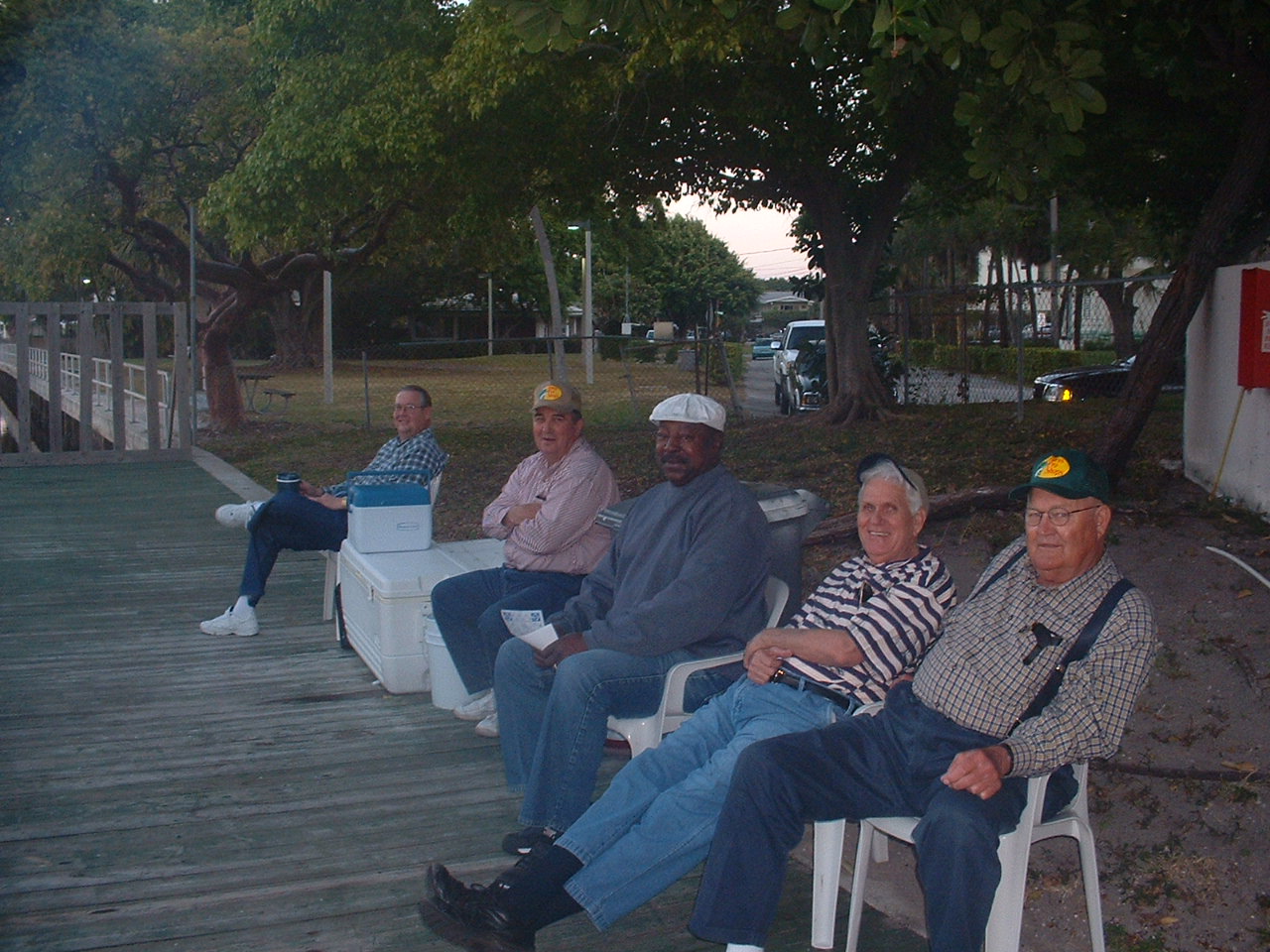 Waiting to go out on the Serenity II -

Deep Sea Fishing sure is hard work !